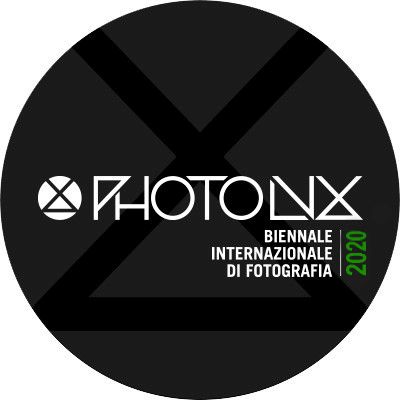 Photolux Festival is the International Biennial of Photography of Lucca.
Light, the essence of photography, is the symbol of this project. In a historical moment in which we are constantly assailed and pervaded by images, Photolux, like an ancient darkroom, aims to project a clear and defined selection of the international photographic panorama. Under the banner of energy and discovery, Photolux Festival wants to be a precious moment of encounter, a crossroads of great masters, experts in the field and enthusiasts, also opening a glimmer from which to observe new talents and the most avant-garde languages.
Although young, the festival has already become one of the most interesting in the European panorama thanks to both the quality of the exhibitions and the authors proposed and the organizational efficiency of the staff. The always numerous presence of experts and journalists, even international ones, and the consensus of critics, public and press confirm that Lucca can be considered as a reference point for photography in Italy and Europe.
In past editions, a selection of the most important authors on the international scene has been presented and positive synergies have been established with important institutions, photographic agencies and galleries all over the world.
The programme of the 2020 edition of the festival is available on the website www.photoluxfestival.it
Dates
12 december 2020 / 31 january 2021
Start / End Time
10:00 / 19:00
Place
vaious locations in the old town