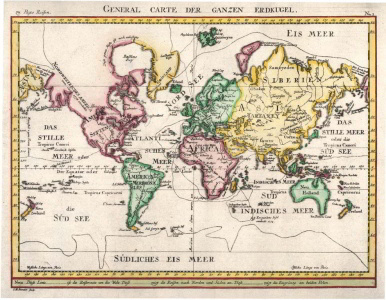 Are you ready to travel around the world? There is no need for a flight ticket or luggage, just book at the Botanical Garden of Lucca.
There are guided tours to discover species from almost all continents, walking with experts through the city's botanical garden. A journey around the world through plants, discovering the stories, customs, traditions and characteristics of their country of origin.
In the program, Sunday 19 July
10:30 am - Entrance at the San Regolo rampart. Botanical Garden of Lucca | Guided themed tours on the species present in the Botanical Garden. The duration of the visit is approximately 1 hour.
The cost of the tour is considered per person. For more information on discounts and free tickets, please visit the website.
Ticket reservations are required by 6:00 pm on Friday 17 July, by calling +39 0583 950596, or by e-mail to biglietteria@ortobotanicodilucca.it. Groups of max 15 persons.
Start / End Time
10:30 / 11:30
Place
Botanical garden of Lucca. Via del Giardino Botanico, 14 - Lucca
Ticket
Ticket (€ 3,00) + guided visit (€ 4,00)